Tue, Jan 1 2019 - Cherokee Trail at Stone Mountain - Resolution Hike (View Original Event Details)



| | | |
| --- | --- | --- |
| Trip Leader(s): | | Ann, Ralph Howard |
| Participants: | | Ann, Ralph Howard, Susan Williams, Martha, Shana, Mark P, Vera N, DavidV, Andy, Lisa, Bob J |



Write Up:
So, we learned that if you fall down on a January 1st hike, it will bring you good luck...ahem, alot of us earned some good luck. Congrats to Andy, um, I can't remember why...but congrats... And kudos to all for coming out despite the weather, you earned a good hike! And a BIG thank you to Susan - your first event and for your patience!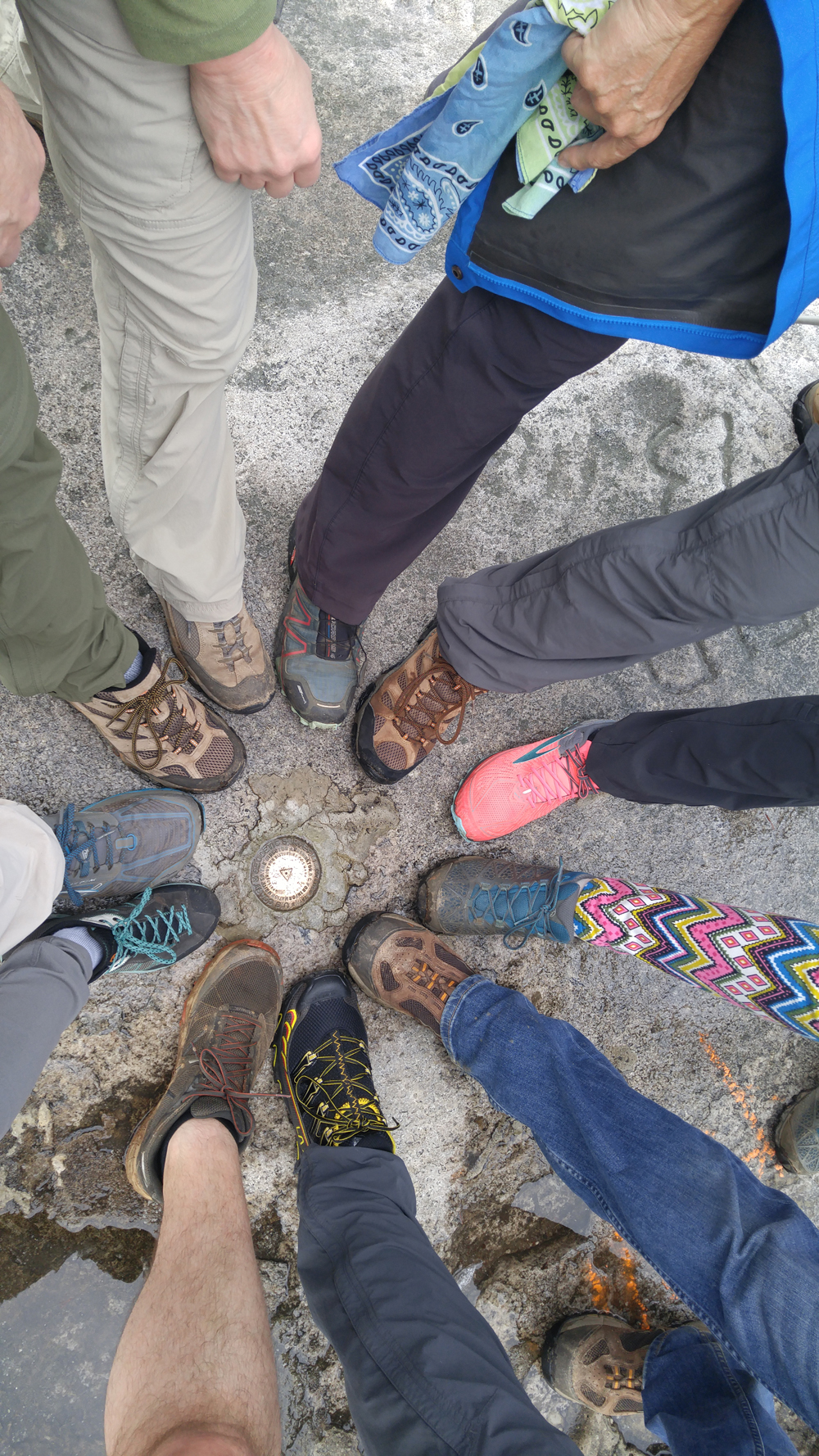 ---