Thu, Mar 16 2023 - Bocce Ball in Roswell (View Original Event Details)



| | | |
| --- | --- | --- |
| Trip Leader(s): | | Horhay |
| Participants: | | Horhay, Marylee B., Katy Douglas-Miko, SusanF, Pat, William S., Stacey Schoppenhorst, Glenn A, Sue M., Dan C |



Write Up:
My 1st "SPORT" event in the books - it only took a month for the weather to cooperate - one more new "event type" added to the AOC palmares! Cannot believe the wifey & Glenn swept the courts up tonight....wait, yes I can! EVERYONE DID...it was glorious out there! For some it was the 1st time playing bocce, for some it was a welcome reunion!
We had 3 "bocce's" the best being the one Glenn rolled to take the FINAL "W" of the night for a perfect score...see photo below! C-ya next time.
P.S. DO NOT BE A NO-SHOW!
NOTE: Glenn's get up matches his Bocce ball kit! We were all doomed!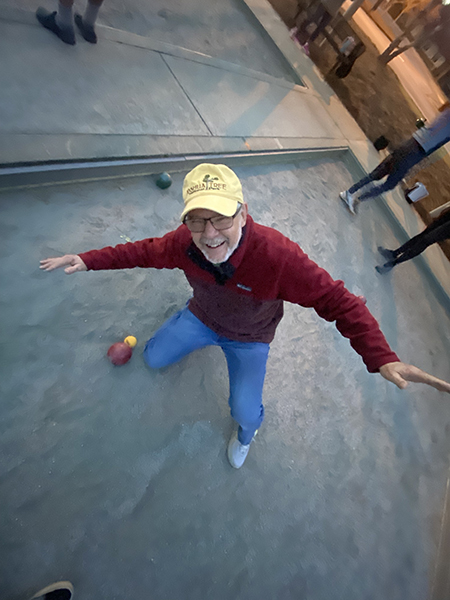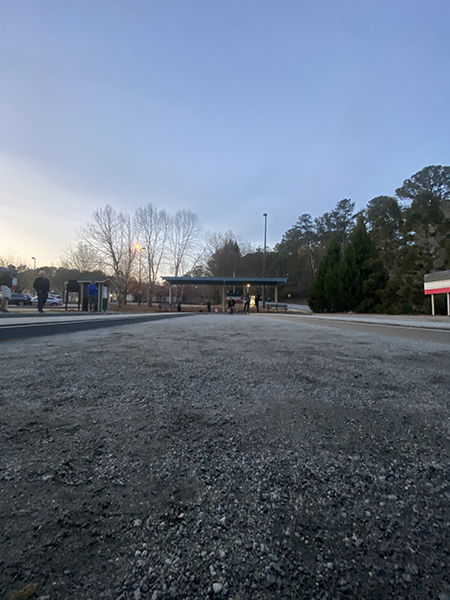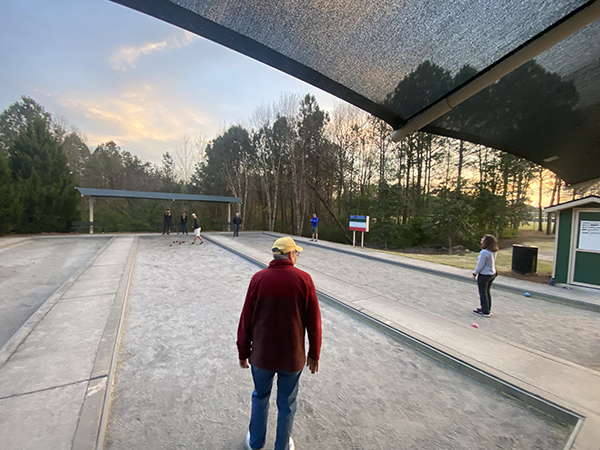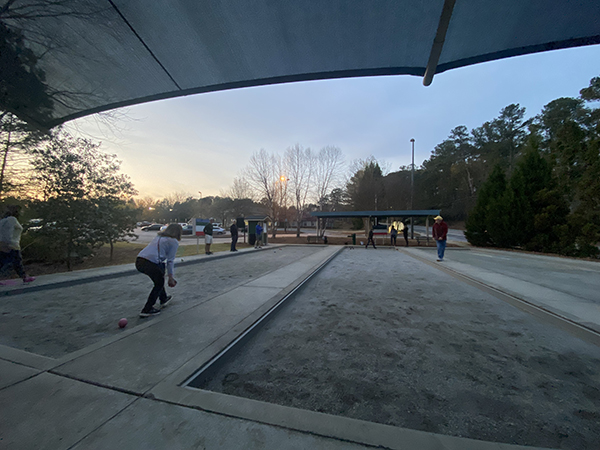 ---