Sun, Feb 19 2023 - HIKE+ROCK+RAP :: Indian Seats (View Original Event Details)



| | | |
| --- | --- | --- |
| Trip Leader(s): | | Horhay |
| Participants: | | Horhay, Stacey Schoppenhorst, Ashley J, Sarah, Luis |



Write Up:
Whatta day to climb (and hike (sorta)). EVERYONE SLAYED it out there today. Thanks to all for joining me, and motivating one another. Luis' donuts hit the spot! Gym jugs were in play and everyone had a great day!! C-ya onthe WALL!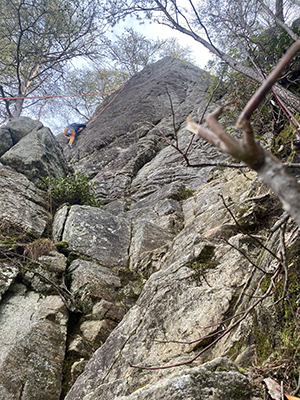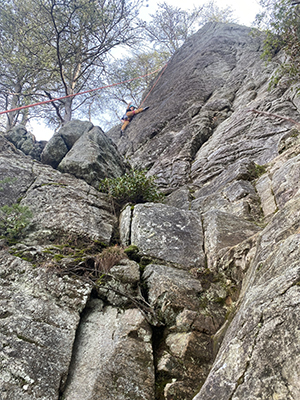 Ashley schmearing the slab!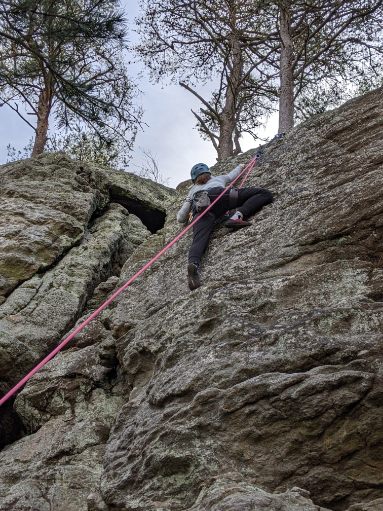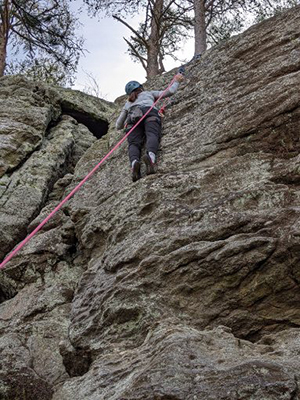 Stacey at the top!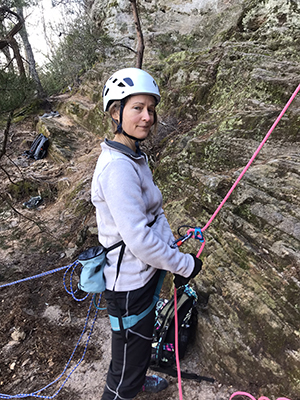 Sarah tethered in and belaying like a pro!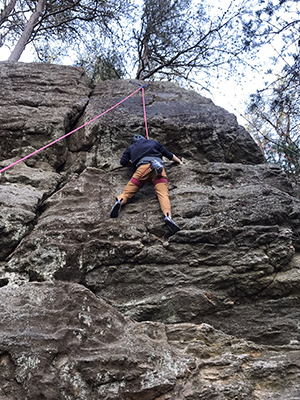 Ashley J showing us how to make EZ work of it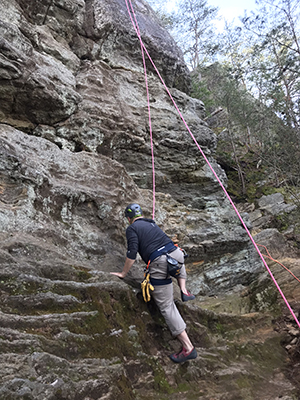 Climb On!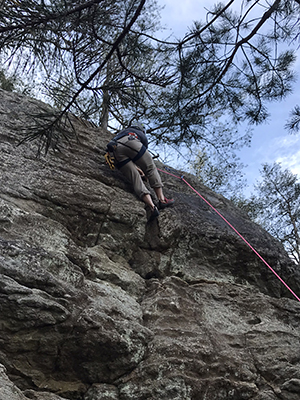 Horhay donating blood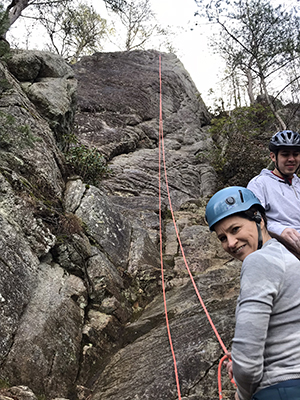 Stacey tying in to ascend the wall!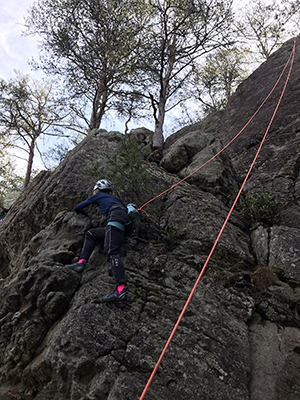 Sarah rounding the column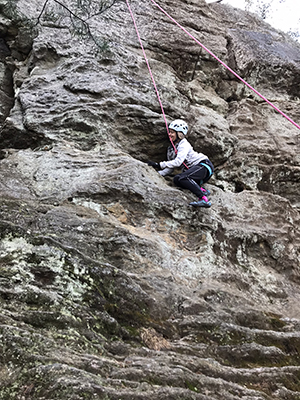 "Can I just take a nap here?" Sarah P :P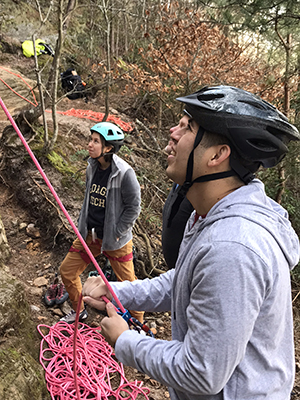 Luis on Belay
---