Sat, Oct 23 2010 - Stone Mountain Sunset hike (View Original Event Details)



| | | |
| --- | --- | --- |
| Trip Leader(s): | | Armin |
| Participants: | | Armin, Jeanette, Diana, TrainerJohn, andrene foster, Angie Rowe, Barbara B, kamini, David Leader, Tina, Tom |



Write Up:
What a great day it was and the sky unfolded magnificently as the sun set. From the top of Stone Mountain we could see the sun go down between the builgings of downtown Atlanta. The park was a popular place on this day as there many others who joined us for the view. Just as the sun was setting in the west the full moon was rising on the other side of the mountain to the east. The full moon rising was a bonus for our event. Look forward to hiking it again soon.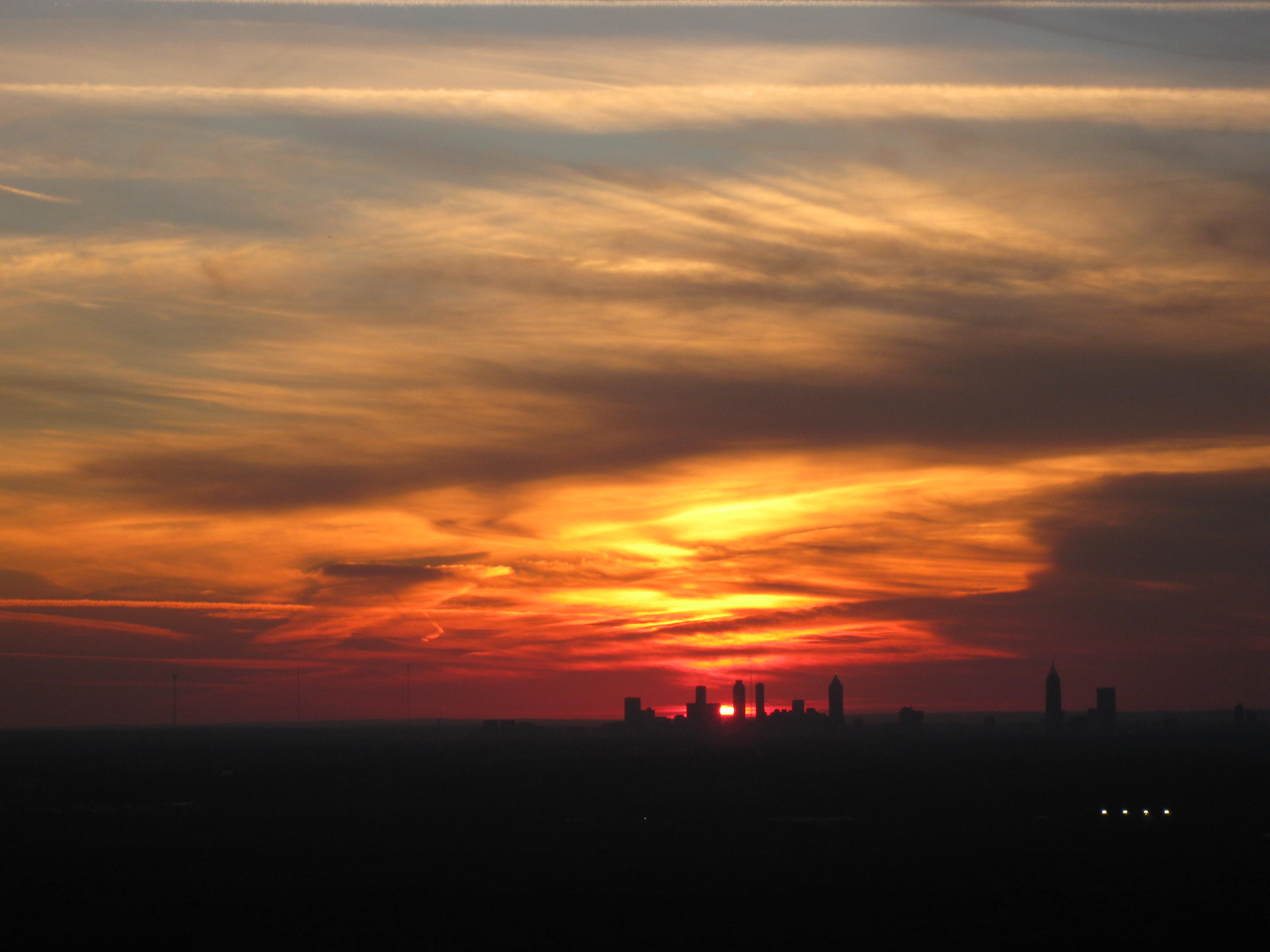 ---