Sat, Feb 9 2013 - Siler Bald Hike (View Original Event Details)



| | | |
| --- | --- | --- |
| Trip Leader(s): | | Kristi |
| Participants: | | Kristi, Maria, Cathy S, Greg S, Mark W, Erik, Scott Kozlowski |



Write Up:
What an absolutely gorgeous day to hike! We were mostly in the warm sunshine, passing through a few north side refrigerated areas of snow. Ate lunch at the shelter, where we talked with a section hiker, then summited the top. Basked in the sun at the top; no wind to speak of. Chatted a bunch; "the forests echoed with laughter". Finally, with reluctance, had to leave and return to the parking lot just prior to dusk. Finished it off with huge meals at Mama-G's in Clayton. Maximized the day. Good time!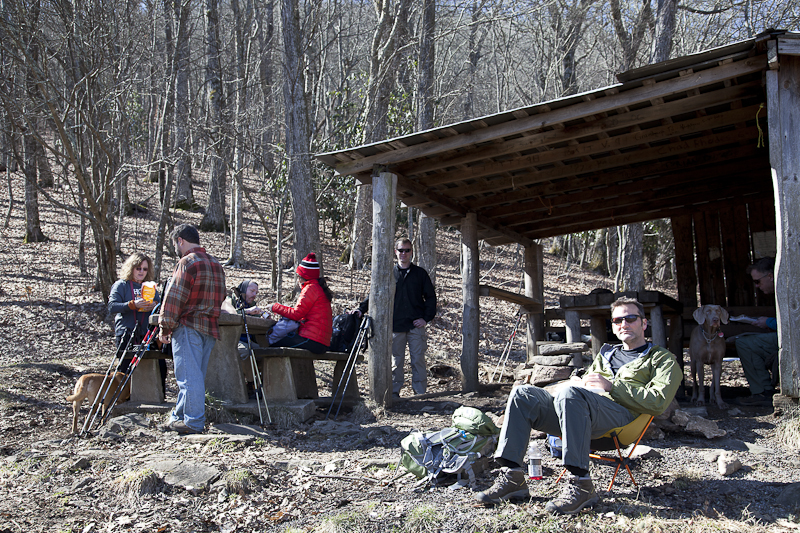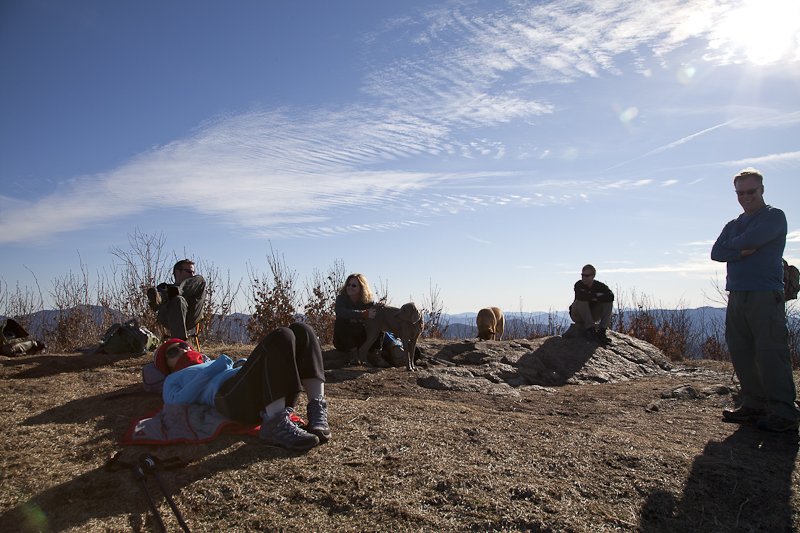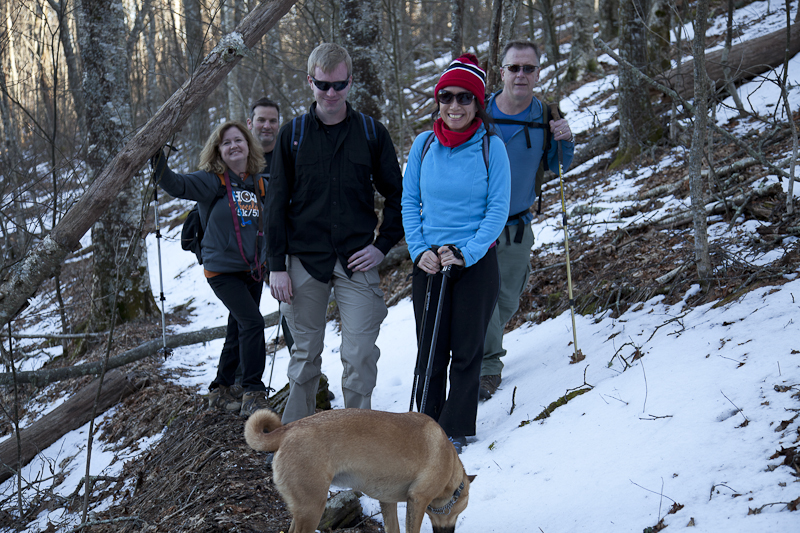 ---