Sun, Mar 30 2014 - Tray Mountain from Andrews Cove (View Original Event Details)



| | | |
| --- | --- | --- |
| Trip Leader(s): | | Kristi |
| Participants: | | Kristi, Adel, Gabriela M, john everly, Diane, Sunnie, Mary, Victor |



Write Up:
Great day hiking in the mountains. The trail through Andrew's Cove seemed much steeper than I remember, and longer than its posted 2 miles. But what wonderful weather hiking through there - calm and sunny. Once we hit the A.T. the winds met us head on and never abated except occasionally when the trail dipped behind a ridge (which wasn't much). There was frozen ice on the tree tops that would blow off and hit us occasionally. What a great day for moving the body to stay warm. We saw many through-hikers headed up to Mt Katahdin in Maine. At the top of Tray Mtn, we saw several friends, dogs, and other hikers leading me to wonder 'how many people could you get on this little rock outcropping!?" Missed the trail to the "secret" over look initially and turned around at the shelter. Once at the overlook we had it to ourselves for lunch. Victor shared some boil eggs from his chicken. Awesome views, blue skies and not a cloud to be seen all day. No visible signs that spring is coming up there, but in the protected Andrews Cove a few wild flowers were popping through. Thanks everyone for signing up on a rather short notice trip!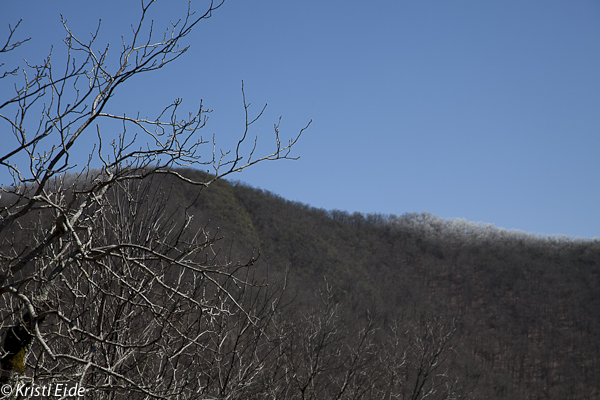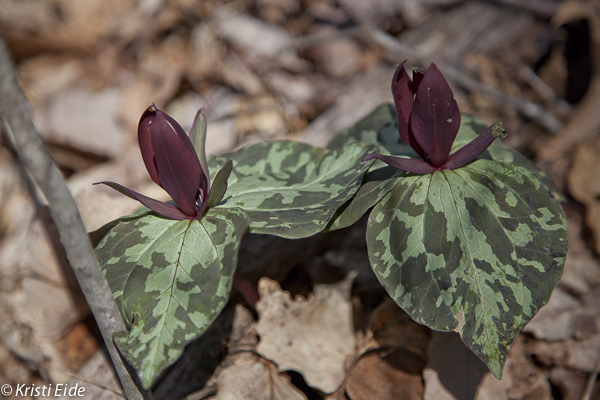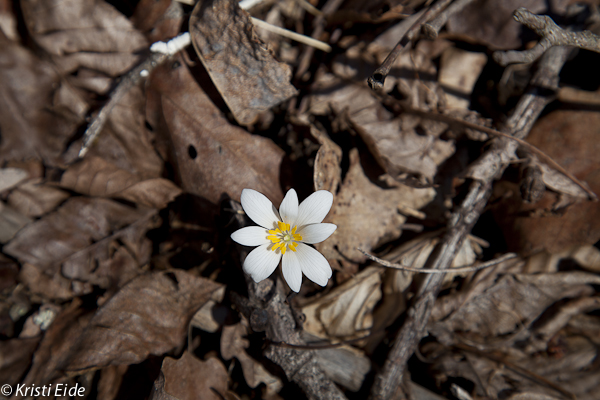 ---