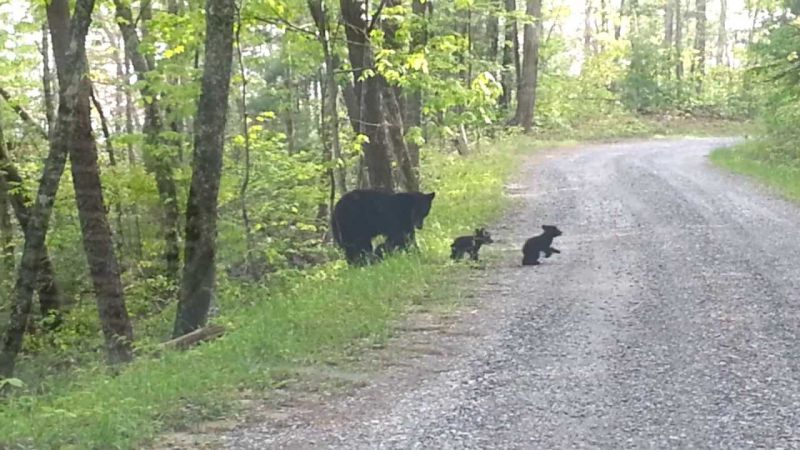 This is a 3 Day, 2 Night Backpack Trip. All registrants will be added to the wait list (see information below). We will have upto 8 backpackers.
Beginning Friday we'll hike 5.2 miles on the Lake Shore Trail from Fontana Dam to camp site #90 at Lost Cove. We'll set up camp and enjoy lunch. After lunch we'll do some exploring on near by trails. Preferably to the East on Lake Shore Trail or and North on Eagle Creek Trail. In the evening we'll enjoy dinner around the camp fire. Those who wish to jump into the water are welcome.
Saturday is our big day hike. Plan on 20+ miles. After breakfast we'll head west about 3 miles on Lost Cove Trail to Shuckstack Firetower. We'll take in the views from the tower, to include Fontana Lake.
We'll descend the tower and start our hike North, 3.1 miles up the AT to Doe Knob. At Doe Knob we continue west 3.1 miles to Gregory Bald. We'll hang out for a bit at the Bald, have some lunch, look around and take in the views.
After lunch we'll head South on the Wolf Ridge Trail for 5.2 miles till we intersect the Twenty Mile Loop Trail. We continue east on the Twenty Mile Loop Trail for 2.6 miles and intersect the Lost Cove Trail.
We hike 4.6 miles on the Lost Cove Trail back to camp.
At Camp we can jump into the water for a well deserved cool down and prepare for our evening dinner and fire.
Sunday morning slow go and out. We pack up camp sometime after breakfast and hike 5.2 miles back down Lake Shore Trail to Fontana Dam and our cars.
We have reservations for 2 nights at camp site #90. The total cost is $64. With 8 backpackers that is $8 each. If we have less than 8, we'll divide the $64 among us equally.
This is a long and physically demanding trip. For the safety of the group, the Trip Leaders reserve the right to remove anyone from the list they feel can not complete the journey.
Those that sign up will be placed on the wait list. Trip Leaders will add to the trip four participnats they are familiar with, that have the appropriate experience and ability to keep up with the group.