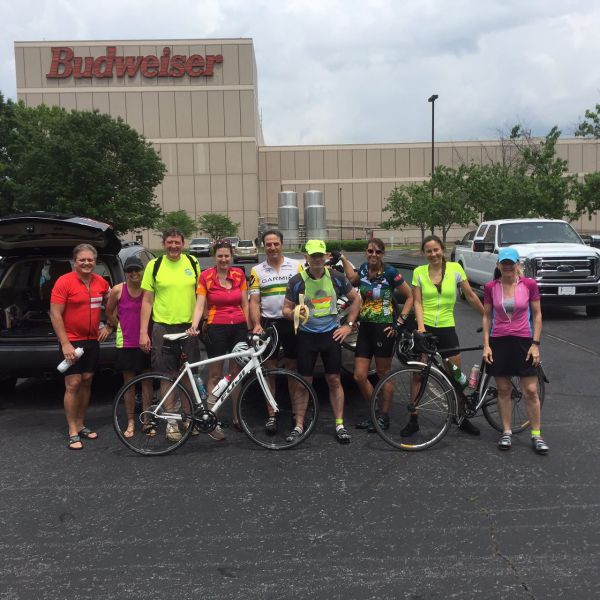 This is a fun, scenic, fat burning, and low traffic country bike ride starting at the Budweiser Plant in Cartersville, GA. They allow bike riders to park at the plant and ride several different distance options they have marked out: 14, 31, 60, 100. Our plan is to do the 31 mile route with a moderate pace. There are hills, some more challenging, please note: this is NOT a flat greenway or Silver Comet ride. We will plan to stay together as a group.
We recommend a road bike although you can ride a hybrid.
Budweiser lets riders park in the lot to the right. Park on the side away from the factory along the edge of the lot (they are closed on Sundays). Please do not litter, do not change in the open and do not pee in their bushes.
Optional - we may meet up for lunch after the ride in Cartersville
NOTES:
1.For safety, helmet required to be worn during this event. No helmet, no bike ride.
2. Wear light or bright colored clothing and working lights on both front and back of your bike for visibility.
3. Weather will most likely be cooler so we recommend a beanie type hat under your helmet to cover your ears, gloves for your hands, and layers of clothing suitable for riding.