Free Sunday Evening Yoga @ The Park With King of Pops
&
Beltline Walk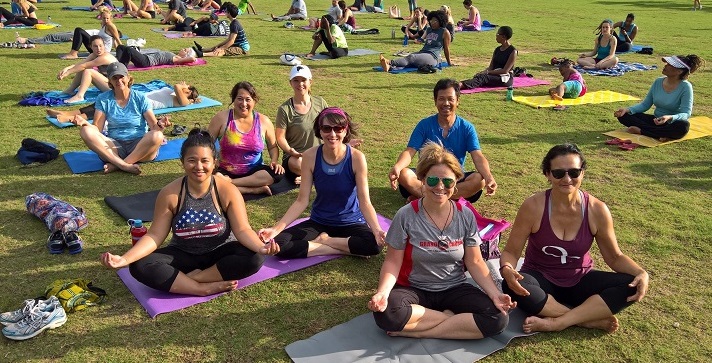 Come and join us for an evening 'BELTLINE WALK' and 'FREE YOGA' at the Historic Fourth Ward Skate Park! What better way to shed off some stress and end a weekend!
Not into yoga? Still feel free to join us for the walk and simply hang out with us during the yoga session!

This is an instructor guided event for beginners and advanced participants. From 7-8 PM, we will join hundreds of other yoga participants and enthusiasts in the park as we're gently guided through some yoga breathing, stretching, and strengthening exercises.
We'll meet, start, and finish in front of the Krog Street Market.
Meetup & start time is at 6:20 PM, outside and side entrance (Near tables) of Krog Street Market. We'll walk 15-20 minutes (.8 miles) on the Beltline over to the Historic Fourth Ward Skate Park and select a spot to lay out our yoga mats. Yoga starts at 7 PM!

Notes:
1. Please give yourself enough time to find parking on the local streets.
2. Time and group permitting, on our return back to Krog Street Market, we can always drop by one of the Beltline restuarants for a snack or beverage of your choice.

3. Remember to take your yoga mat and a bottle of water to the event!

Check out these links for more information:

http://local.creativeloafing.com/event/historic-fourth-ward-skate-park/king-of-pops-free-yoga-in-the-park
https://www.facebook.com/pages/King-of-Pops-Yoga-on-the-Beltline/119228948416866
Free Yoga!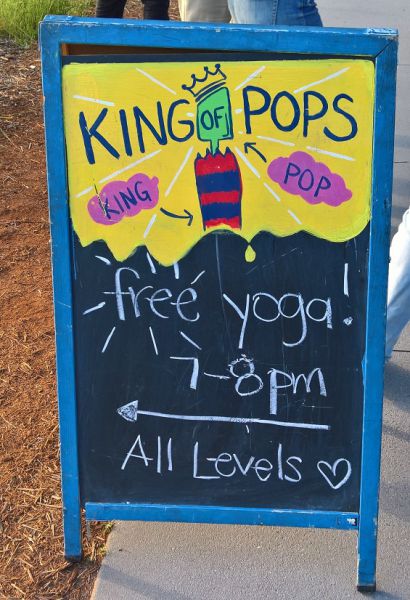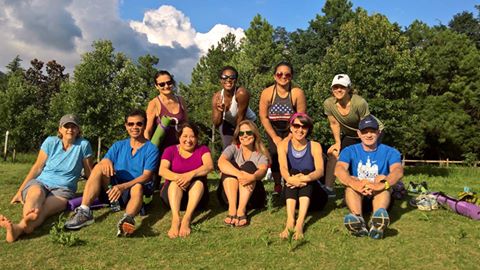 Walking the Beltline!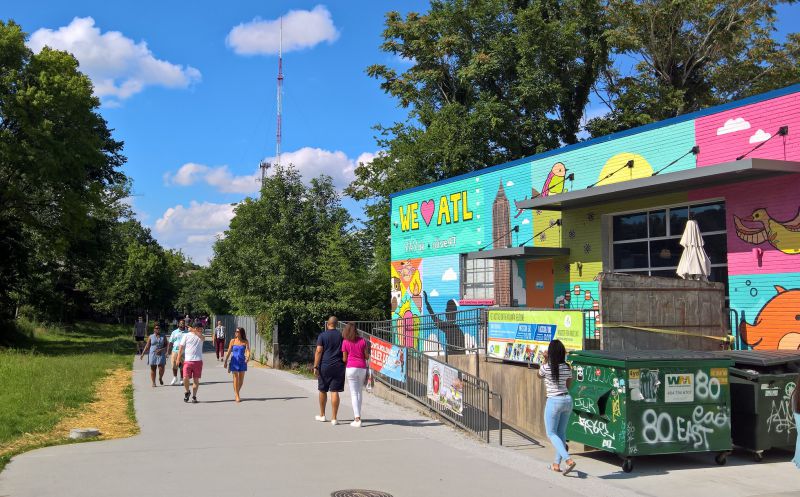 Several Yoga Enthusiasts!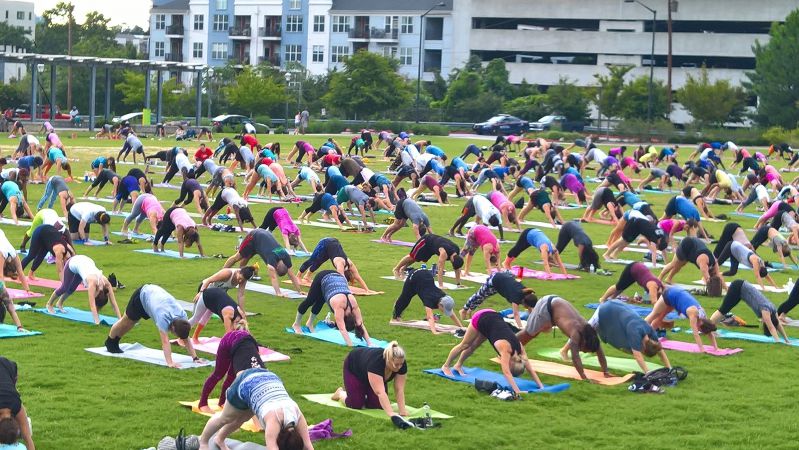 Our Beltline Walking Route