Monday Night under a Full Moon!
Well, it's not technically the FULL MOON but the HUNTER'S MOON will be at 94% waxing gibbous - it will still light our way and provide enough light in the sections that are not lit artificially. I usually run a tougher event, out on the trails, and I rarely host "urban hikes," so here's your chance to join me on one.
Plus, this will give me a chance to host an event for folks that don't like abusing themselves on my other insane events. Make no mistake tho, I walk fast - especially when I don't have to pay attention to every lil step I make. The pace is quick!
We will meet at the Don White Memorial Park (south, gravel lot by the Volleyball courts, arrive a lil early to get geared up and do intros) and we'll meander down the path thru some nagging construction by the bridge over Vickery Creek (Big Creek) and down along the boardwalk to the small lot at the other end close to where the Wileo construction begins.
This event is a NIGHT HIKE under a full(-ish) moon so you may need a lamp, torch, cell phone to help light the way if it's cloudy or partly cloudy. The path is lit in some places, but pitch black in others...safety is key! Bring a light source! While you're at it...bring some water and maybe a snack.
Once we get to the Wileo end, we'll inspect the construction, re-group and head back the same way. The moon vistas as we head back should be primo!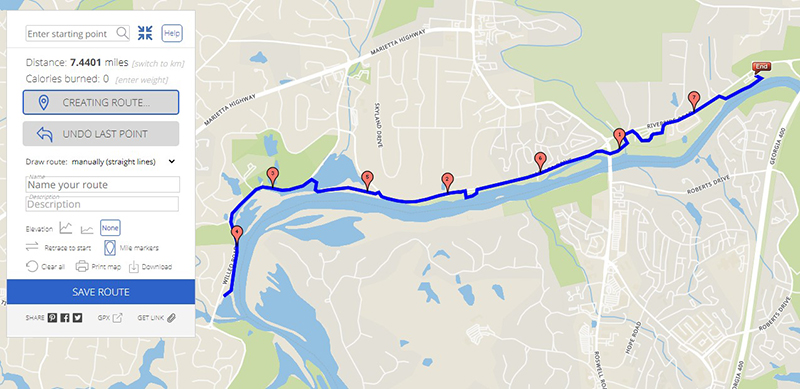 If it's raining terribly I will cancel.