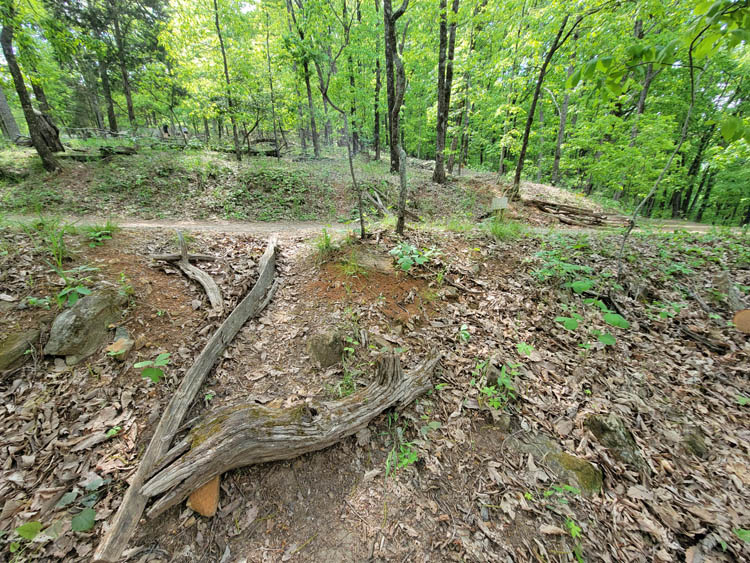 There are 20+ miles of trails that had about 2,600,00 visitors in 2021. If you have not taken part in this event before you will be able to look back at what we have accomplished knowing you have contributed the trails at KMNBP better for those hiking them.
We will be replacing stack fence, by the overlook going up the mountain, working on six social trais in the same area and several erosion issues between where Kennesaw Mountain Trail meets Fire Road and the upper parking lot.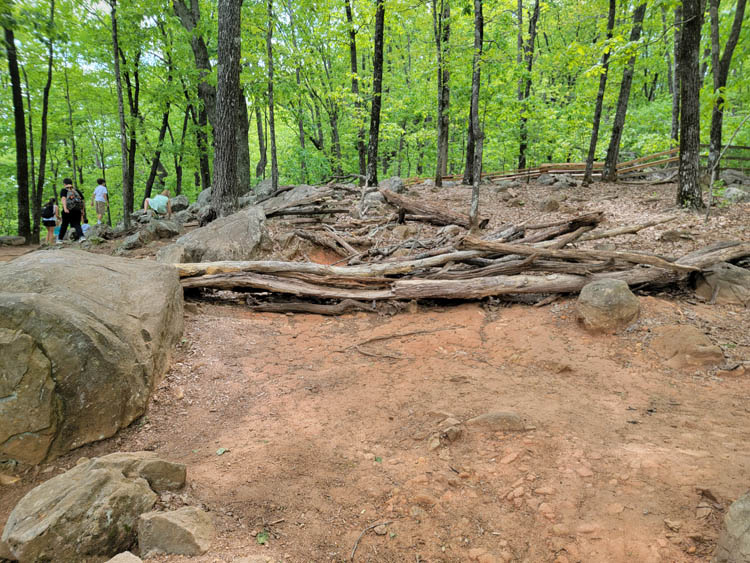 VOLUNTEER!! YOUR PARK NEEDS YOU!!
We will stay together working as a group & follow the instructions of our Crew Leader(s) of which you will be assigned to my group. We will learn the procedures of how to make our trails better for today & for the future.
If we have more than 6 sign up, I have the authority to increase this to all that sign up. There will be no waiting list for this event.