The Kennesaw hike will start at 10:30AM so we will plan on meeting at 10:20 AM to sign in & gulp down our coffee.
25 Hump Day Memes That Make Wednesdays Bearable | Reader's Digest (rd.com)
Itinerary is subject to change before and during event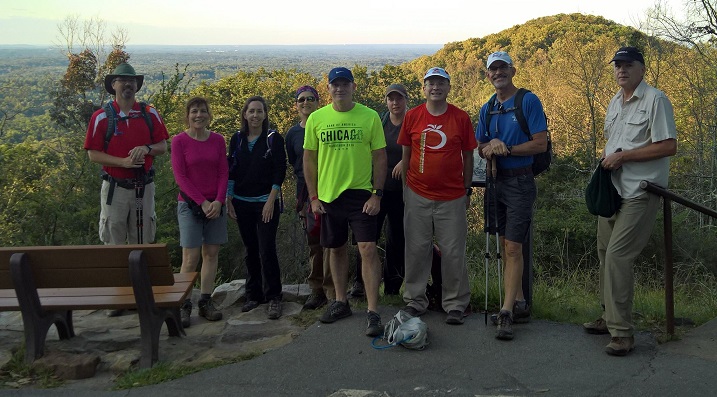 You can either park at the new visitor parking lot on old US Hwy 41 or in the main visitor's center parking lot. Allow a few minutes to walk from old US 41 parking lot to the visitor's center if you park there.
We will meet at the visitor's center just outside for sign-in. We will hike the 1.2 miles to the 1808 ft. top of Kennesaw Mountain. From there, we will head across Little Kennesaw Mountain, cross Burnt Hickory Road for a short rest break, then head back over Little and Big Kennesaw Mountains to the visitor center.
Parking Pass Required = $5 (Fees and Passes - Kennesaw Mountain National Battlefield Park (U.S. National Park Service) (nps.gov))
Reminder: If you're a Garmin user, please join our 'Atlanta Outdoor Club (AOC) Garmin Users' group to connect with other AOC Garmin users and track your activity. Join us at: https://connect.garmin.com/modern/group/2255568