Join us Saturday morning for this 7 +/- mile run on the Atlanta Beltline NE and Eastside Trail! You're welcome to set your own run pace. Run-walk-run types are welcome. This is not a hike or walking event, but a run.
*** Itinerary is subject to change before and during event, and chances are it will change for this run ***
https://clipchamp.com/watch/u8Vvkb9DBJK
Start to Finish:
We will meet, start, and finish our group run at Starbucks located inside the Ansley Mall. We will jog from Starbucks to the NE Beltine Trail segment (1 plus miles), turnaround, and head back onto the Eastside Beltine Trail segment to our turnaround point at Ponce Market while passing next to Piedmont Park. From Ponce Market, we will return to Ansley Mall via the Beltline. Total running distance is approximately 7 miles and running route is subject to change. Finishing time can vary depending on pace so please be flexible. You're welcome to set your own pace. What better way to start a weekend than with a Saturday morning run!
If you are unable to keep pace with the main group, you are responsible to find your way back to Ansley Mall - just follow the Beltine trail or gps back. However, we do try to stay together and leave no one behind.
Optional: Join us for coffee/tea or hot chocolate, pastry, etc. after the run @Starbucks. You're responsible for your own cost :)

"RUN WHEN YOU CAN, WALK IF YOU HAVE TO, CRAWL IF YOU MUST; JUST NEVER GIVE UP." -Dean Karnazes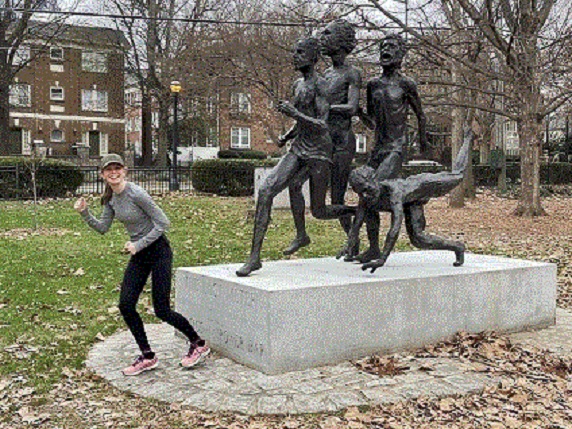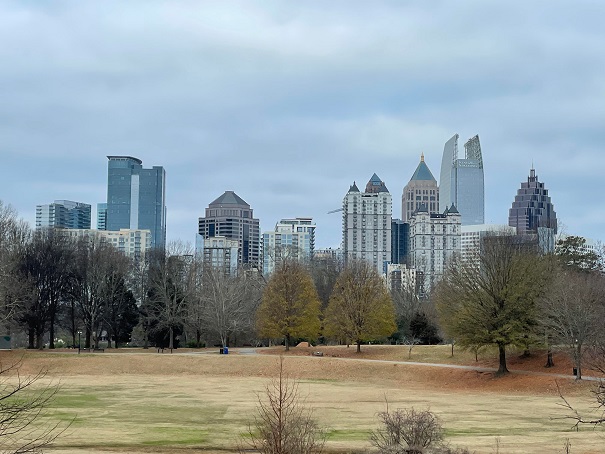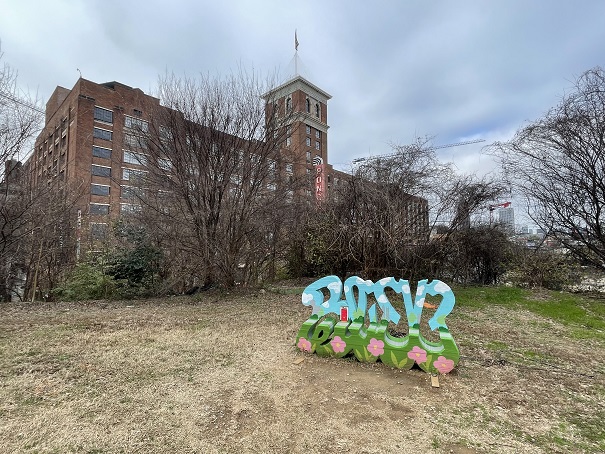 Links:
Atlanta BeltLine Design and Construction Updates: October 2022 // Atlanta Beltline
Run-Walk-Run method of running:Training | Jeff Galloway