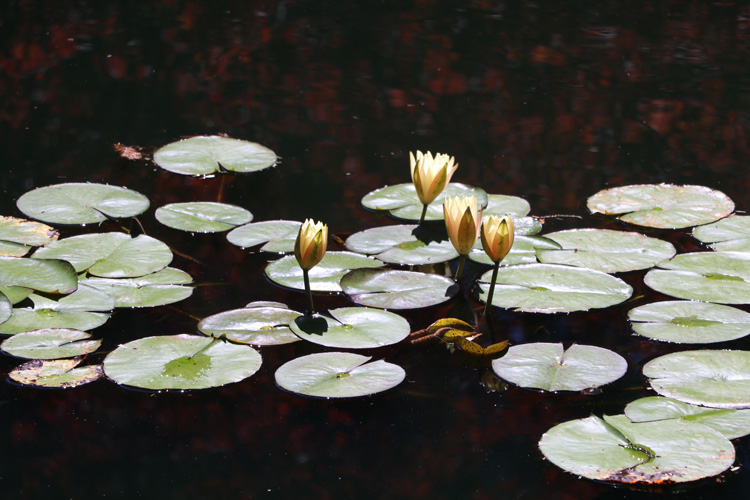 All pictures were used with the permission of the photographer.
Wander through Gibbs Garden with me for Wildflower and Waterlily ColorFest. Gibbs Gardens is a great place to enjoy & take pictures of all the beautiful Georgia spring colors. There is not a set trail to follow. We will start at the entrance, head up to the Manor House Garden. From the Manor House we will proceed to Fern Dell and the Japanese Gardens. We will than go to the Wildflower Meadow and the Rose Gardens. Returning to the Japanese Garden and will return to the Main Entrance via The Pleasure, Turning Point, and the Waterlily Garden.
At this point we will still have time for anyone that wants to return for a second visit of their favorite part of the Garden to enjoy it a second time. As you can see this hike has a basic structure to it, however it is also a free-flowing hike with the point being to enjoy the beauty of this Garden.
This is a great place to bring a camera or use your cell phone for pictures. The pictures posted were taken on an AOC hike from 2018.
There's plenty of tasty food and other activities to get you in the spirit of everyone's favorite time of year. Food will be available for purchase from the Arbor Cafe, https://www.gibbsgardens.com/visit/arbor-cafe-menu/
Gibbs Gardens, nestled in the foothills of the North Georgia mountains, includes 220 acres of breathtaking gardens set in mature rolling woodlands dotted with 24 ponds,19 waterfalls and myriad springs and streams with 32 bridge crossings. It's also the country's largest residential estate gardens. The gardens are composed of 16 gardens including 3 feature gardens – Manor House Gardens, Japanese and Waterlily Gardens. The 40 acre Japanese Gardens is the largest Japanese Garden in the country.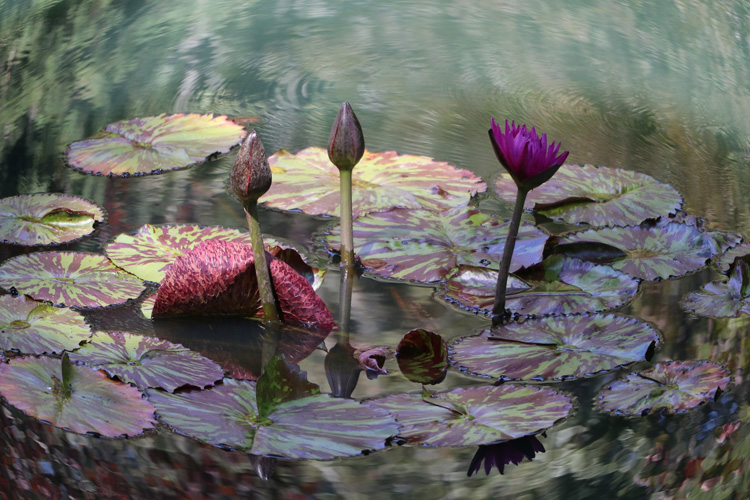 Gibbs Gardens Map ~ https://gibbsgardens-wpengine.netdna-ssl.com/wp-content/uploads/2015/09/Gibbs_Gardens_Map_1600.jpg (Click on the map to enlarge)
We will meet inside the Visitor Center at 9:30 am, the Gardens open at 9.

Make sure you hold on to your Gibbs Gardens one-day ticket. If you enjoy your visit to the Gardens and are already thinking about coming back, we have a great value for you. You can turn in your one-day ticket ($25 for an adult) for credit toward an Annual Membership. Please note, you only can turn in your one-day ticket on the day of your visit. That's right—unlimited access to visit Gibbs Gardens during regular hours. Come for an hour, an afternoon or an entire day—whenever you get the urge. Membership entitles you to attend all events that take place in the Gardens free of charge.
Visitor Information ~
No outside food or drinks (except water).
All bags, backpacks, packages, cases or containers are subject to search prior to entering the Gardens. Failure to allow said search will result in you being asked to leave Gibbs Gardens.
No pets permitted with the exception of service animals.
Retractable leashes are not permitted.