Join us for this pleasant weekday 5 mile urban hike around Berkeley Lake!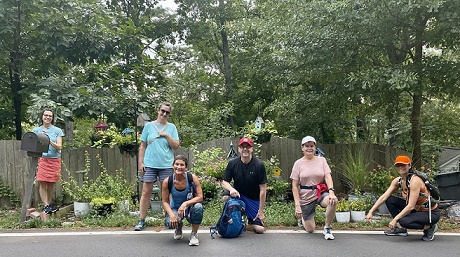 Our starting and finishing point with be the Berkeley Lake City Hall parking lot, across the street from Lake Berkely Chapel.  
This is a paved street hike with only a partial sidewalk section and 1 mile greenway forest loop trail, so please be sure to wear reflective and/or bright clothing. There is some local neighborhood road traffic, but generally very light. You are responsible for your own safety.
Lake Berkeley has been named a Tree City USA for 18 years! 

Berkeley Lake Information & History:  Berkeley Lake, Georgia - Wikipedia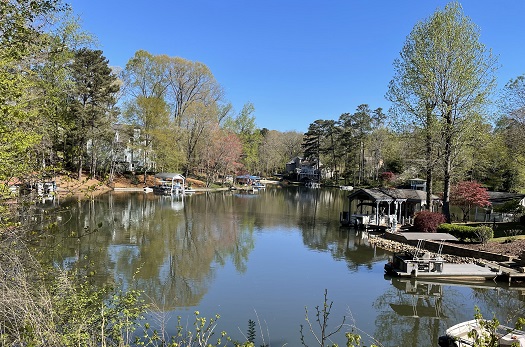 Additional Notes: 
Itinerary is subject to change before and/or during the event.  
Event finishing time can fluctuate and dependent on the group hiking speed and other circumstances, so please be flexible.
If you're a Garmin user, please join our 'Atlanta Outdoor Club (AOC) Garmin Users' group to connect with other AOC Garmin users and track your activity. Join us at:  https://connect. garmin.com/modern/group/2255568
How to Walk Up Hills — Walking for Health and Fitness
Berkeley Lake Loop Route (There is also a side trail, but not shown on map):