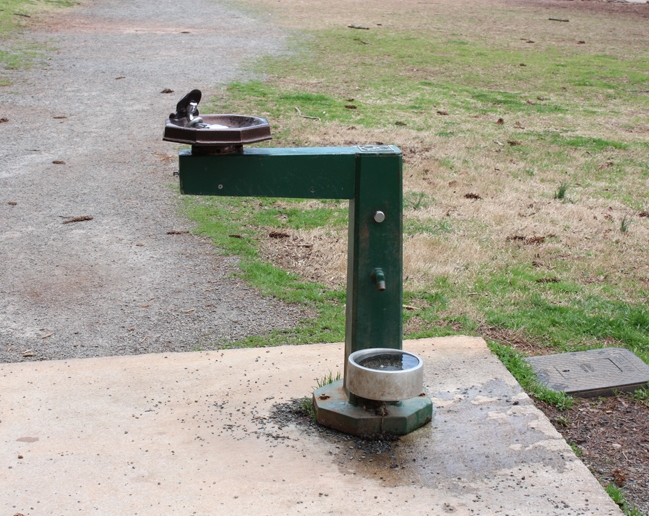 Join us for a Kennesaw Mountain change of direction Trail Run / Fast Hike. We will begin from Burnt Hickory Road, head to the top of Kennesaw Mountain and back. Finishing up with a couple of hill repeats.
This route will give us a different workout than the traditional Kennesaw Mountain Hike. The goal here is to begin with a brisk hike up to the top of Pigeon Hill as a warm up. From there it's an uphill run to the top of Big Kennesaw. Once at the top of Big K. we return back to Burnt Hickory. Just when you thought it was over we will do 2 hill repeat runs up to Pigeon Hill's bridge and back.
At times you will find running uphill to be to difficult, so you may change to a fast hike. But this is a Trail Run event so pick up your feet and see what you can do.
We will be racing the dark. Please bring a Head Lamp or Flash Light.
This is a "go at your own pace" run/hike. Be prepared and know your way. Maps are available on Kennesaw Mountain's WEB site.
Let's meet a the Burnt Hickory Water Fountain promptly at 4:30pm. If everyone is there early we will start early.
Runners and Fast Hikers are welcome. Just be prepared for an afternoon of fitness.
"The lunatic is in my head" - Roger Waters